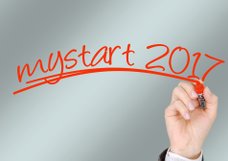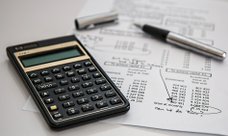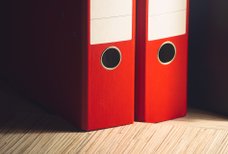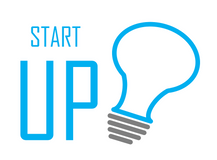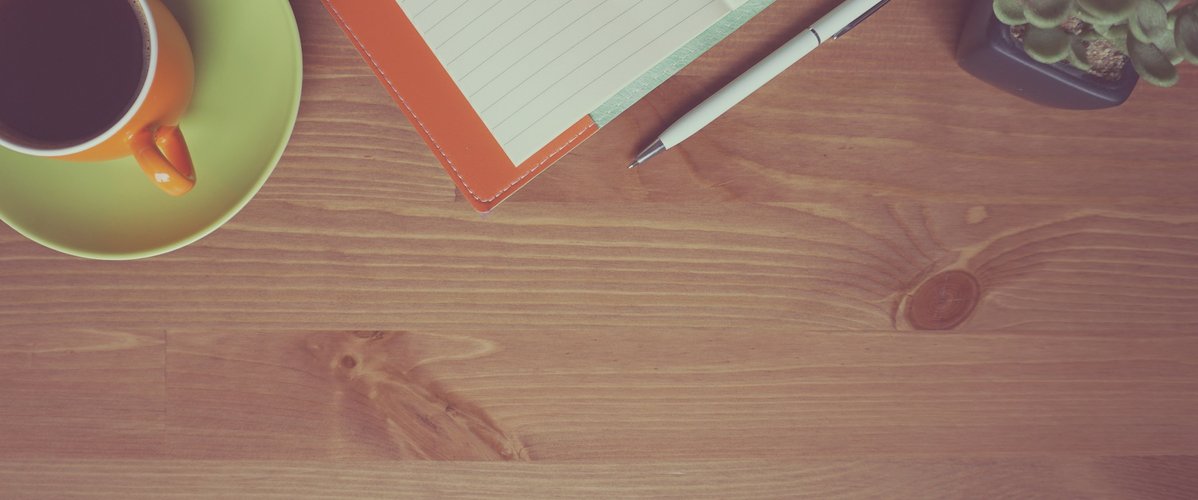 Business Incorporation
We provide comprehensive business registration package for your startup at affordable cost.
How FOREIGN COMPANIES can form a

business entity in India?
How STARTUPs should set up their business model?
How INDIVIDUALs can set up a business entity?
How NGOs / NPOs / Societies / Associations can form an entity?
Accounting & Payroll
Outsource all the accounting and payroll to us and enjoy hassle free business.
Tax & Legal Compliances
Let our team of experts handle all your taxation and legal requirements to ensure timely compliances
We believe in transparency & accountability
Drop your message in the webform our team member will connect with you soon
We are a 'start up' and we understand the needs of 'start up'.
We strive to fulfill your needs at very effective cost.
We believe in transparency and accountability. We assure you of upfront fees with no hidden charges.
Start ups need to think of selecting proper legal structure considering their business requirements as well as future viability of funds from any potential investors.
1. Limited Liability Partnership (LLP)
LLP can be regarded as middle route between company structure and traditional partnership. It requires less compliance cost compared to a company and has more appealing structure compared to partnership... Learn more
2. Private Limited Company
Private Limited Company can be incorporated with atleast two members (shareholders) and two directors... Learn more
3. Partnership Firm
Partnership firm is a traditional structure which requires atleast two partners. A partnership may be registered or unregistered, however, it's advisable to have a registered Partnership Firm... Learn more
Fintrics Advisory & Consultancy Pvt. Ltd.
We are a consultancy company assisting 'Startups' to set up their business. We provide complete back-to-back support to clients right from registering of entity to selecting appropriate business model and ensuring compliance with all the applicable laws viz. corporate laws, income tax, GST, FEMA, transfer pricing, etc.
Feel free to contact us for any kind of guidance or assistance while setting up your new business.
Being new in the market we look forward to have good and long term relationships. Your constructive feedback will help us to maintain better services. and relationships.
We are group of young enthusiastic professonals having expertise in different fields. Together we form the right team to fulfill all your business requrements.
"Quality Services at
Affordable Prices"
"

Tomorrow is too late, yesterday is over
and now is the right time to
start your own business"
How to set up a business entity

in India?
Business entity can be set up in India in any of the following manner:
Sole proprietorship

Partnership including Limited Liability Partnership (LLP) or Traditional Partnership Firm

Company including Public Limited Company, Private Limited Company or One Person Company (OPC)

Branch or Liaison Office of a foreign company
Want to start a new business ?
Just connect with us to get easy, convenient
and affordable choice for your startup
1. Section 8 Company
Special Company can be incorporated under section 8 of the Companies Act, 2013 for objects like art, sports, education, research, social welfare, religion, charity, etc. NGOs, NPOs, etc desiring to have corporate structure can opt for Section 8 Company.
2. Charitable / Religious Trust
Public Trust for carrrying out charitable or religious activities. Such Public Trust can be formed and registered as per the juridictional laws of relevant state.
3. Association of Persons (AOP) or Body of Individuals (BOI)
Socities, Associations, Unions, Clubs, etc can establish either an Association of Persons (AOP) or a Body of Individuals (BOI). Apart from that they may be required to register under other applicable laws.
Individuals may select any of the below two options to establish business entity:
1. Sole Proprietorship
Sole Proprietorship is most easy and inexpensive route for establishing individual business. The individual needs to have a trade name and can simply start proprietorship with that trade name.
2. One Person Company (OPC)
One Person Company is a newly introduced form of company which can established with only one member (shareholder) and one director (shareholder can be director)... Learn more
Foreign companies or foreign individuals (other than persons of Indian origin) desirous of establishing their business in India can select any of the below legal structure:
1. Incorporating Subsidiary Company
A Private Limited Company can be incorporated in India as a subsidiary of overseas foreign company. Forming a company in India requires atleast two members (shareholders) and two directors... Learn more
2. Limited Liability Partnership (LLP)
Incorporating of LLP has now been allowed
to foreign investor subject to fulfillment of conditions in this regards. As compared to company, LLP requires less compliance cost... Learn more
3. Liaison or Branch Office in India
In case if Indian operations are restricted to marketing or other specified activities, then forming Liasion Office / Branch Office may be most appropriate route... Learn more